Are you one of those people who wants to host a perfect dinner party and still don't know how to start? Here are 6 must haves for a perfect dinner party.
1. Decorations
Your guests will definitely notice the decorations of the party. So, be careful to decorate the table with the most appropriate and eye-catching decorations.
2. Wine & Drinks
Wine is the best thing to impress your guests and to make the atmosphere more exciting. Make considerations for those who may want non-alcholic drinks as well. A variety of different choices will make your evening more enjoyable. 🍺🍷🍹
3. Music/Entertainments
Music is the best way to set the mood and to make your dinner party more fun and entertaining. Select the right music for the occasion and make sure you have just the right volume where casual conversations can still be heard. 🎶
Having games and entertainment at a dinner party can be a great way to add some fun and excitement to the evening. Whether you're hosting an intimate gathering or throwing a large celebration, having some interactive activities can help keep everyone entertained throughout the night. From classic boardgames to outdoor drinking games, there are plenty of options that will ensure your guests have a good time.
Games are also the perfect way to break the ice between people who may not know each other very well and make sure everyone is enjoying themselves.
4. Food
Food is the main part of any party, and making sure that there are diverse food choices to accommodate different tastes of your guests is essential. Whether you're hosting an outdoor gathering or a more intimate get together, having a variety of options will ensure that everyone has something they like and can enjoy.
5. Place
The place of the party is also important for the success of the dinner party. If the location is not your own home, make sure you choose a location that will make your dinner party fun and enjoyable.
6. Lighting
The lighting is also very important for the success of your dinner party. Be careful to choose the best lighting for your party to create the right ambiance aliegned with the theme and music.
Conclusion:
Dinner parties are the most amazing events where you get to enjoy your loved ones and friends. These 6 must haves will make your dinner party a success and you will have a memorable night. 🍹
For help prepping your food, you might find some inspirations in the article: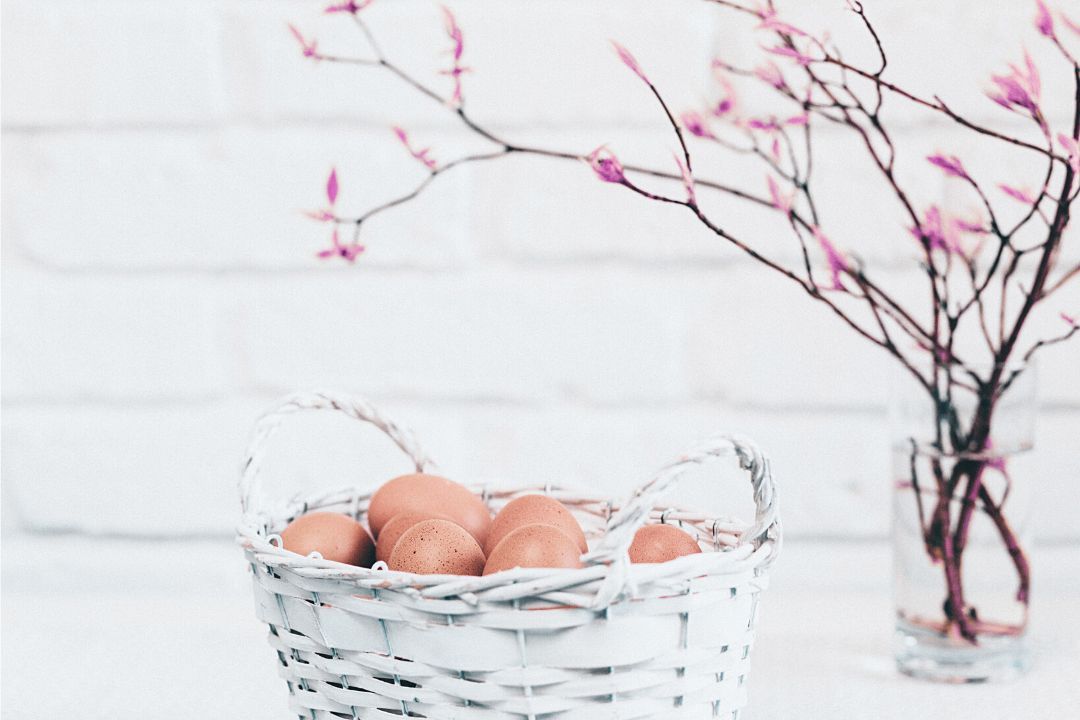 * This site contains affiliate links. I may earn a small commission through links in this post.